I have seriously been busy designing a huge Natures series - Offering it a few ways- Bundle that saves you a ton since it and the scrap kit are on sale through through the week. These pieces are also being sold separate if the bundle is not how you like to buy!


Here is a couple of the separated element packages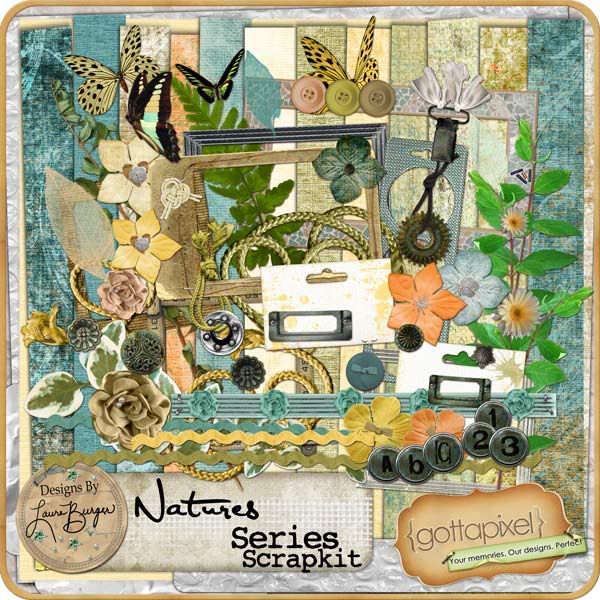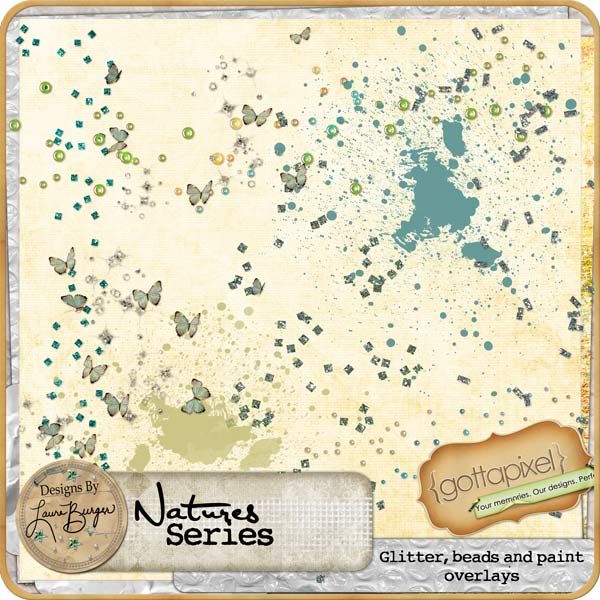 Come to my store to see all the separate items!

In Addition,, I have added 4 new CU - no credit required overlays to the store and they are just a DOLLAR through Tuesday! So grab a bargain!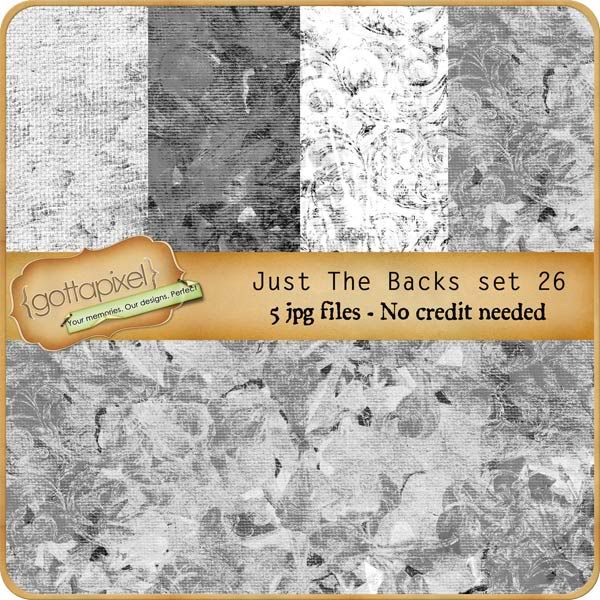 There are two others that again you can find in my store!

Have a good week.